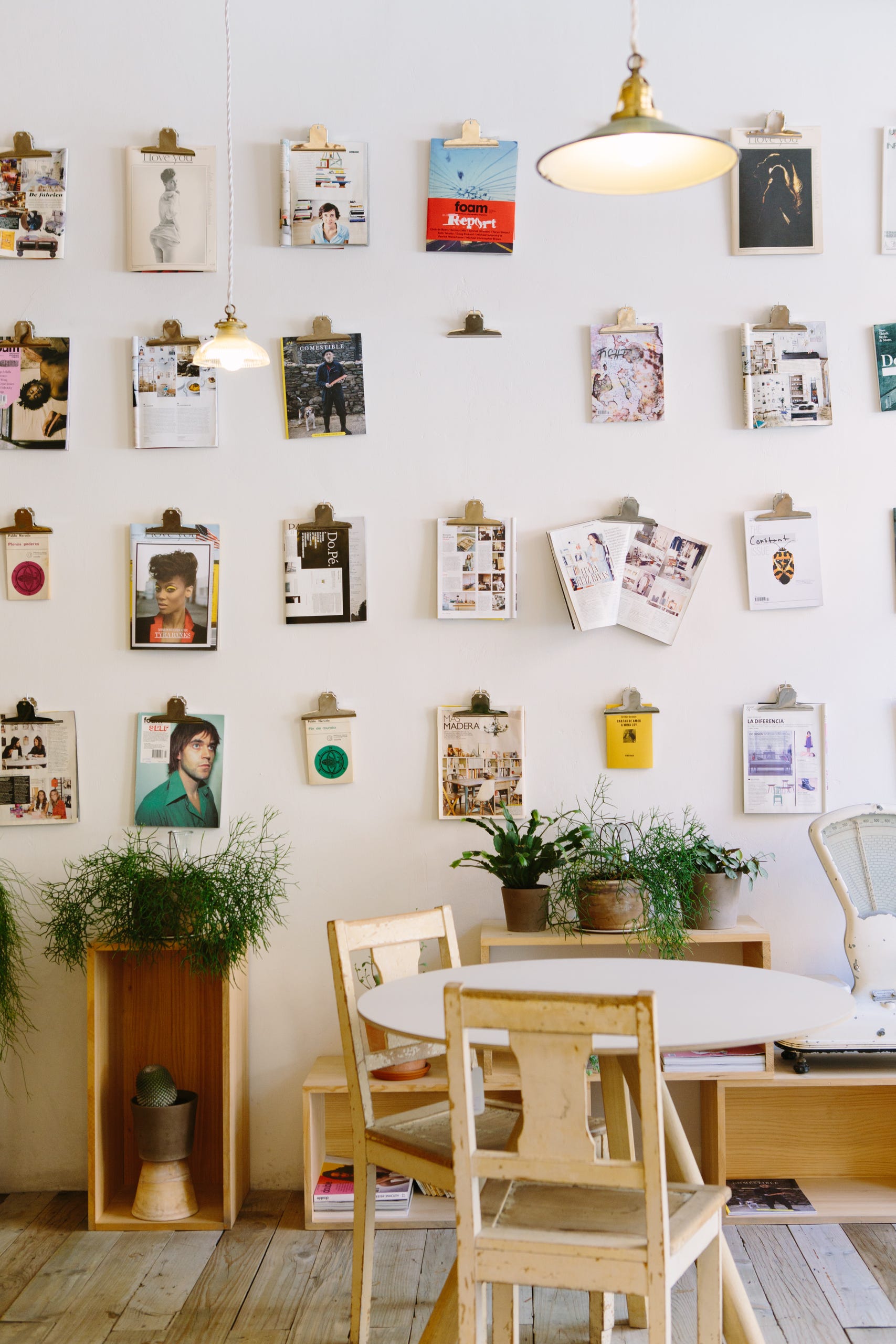 Miss Julie
Hi! My name is Miss Julie, or MJ for short. I've been playing violin and viola for 23 years. I have Diplomas from Trinity and the Australian Music Examinations Board (AMEB) in both instruments, as well as Grade 8 in Theory, Musicianship and Piano. I have a Bachelor of Education specializing in Classroom Music, Japanese and Hospitality (I'm a trade-qualified chef, with a Diploma from an Australian TAFE Institution). I also have my TESOL diploma. I have taught students using AMEB, Trinity and ABRSM.

Now that that's all out of the way, a bit about me! I'm Asian born, but was raised in Australia by my brilliant parents. My father's side of the family are all teachers, so you could say it's in the blood. I grew up traveling all across Australia and started playing the violin because it was an instrument that wasn't too big for a girl living on a boat!

I'm passionate about education and music (and language)! I believe that all children should learn how to play an instrument, and that learning to play an instrument is something you can start doing, no matter what age you are.

So come and have a look around my website. Sign up to a newsletter! Newsletters are sent fortnightly and cover a variety of topics. Send me an email with your questions; or book a lesson. Information can be found under My Services.

And if you're asking why me? How can I learn possibly one of the hardest instruments in the world?
YME? YNOTE!