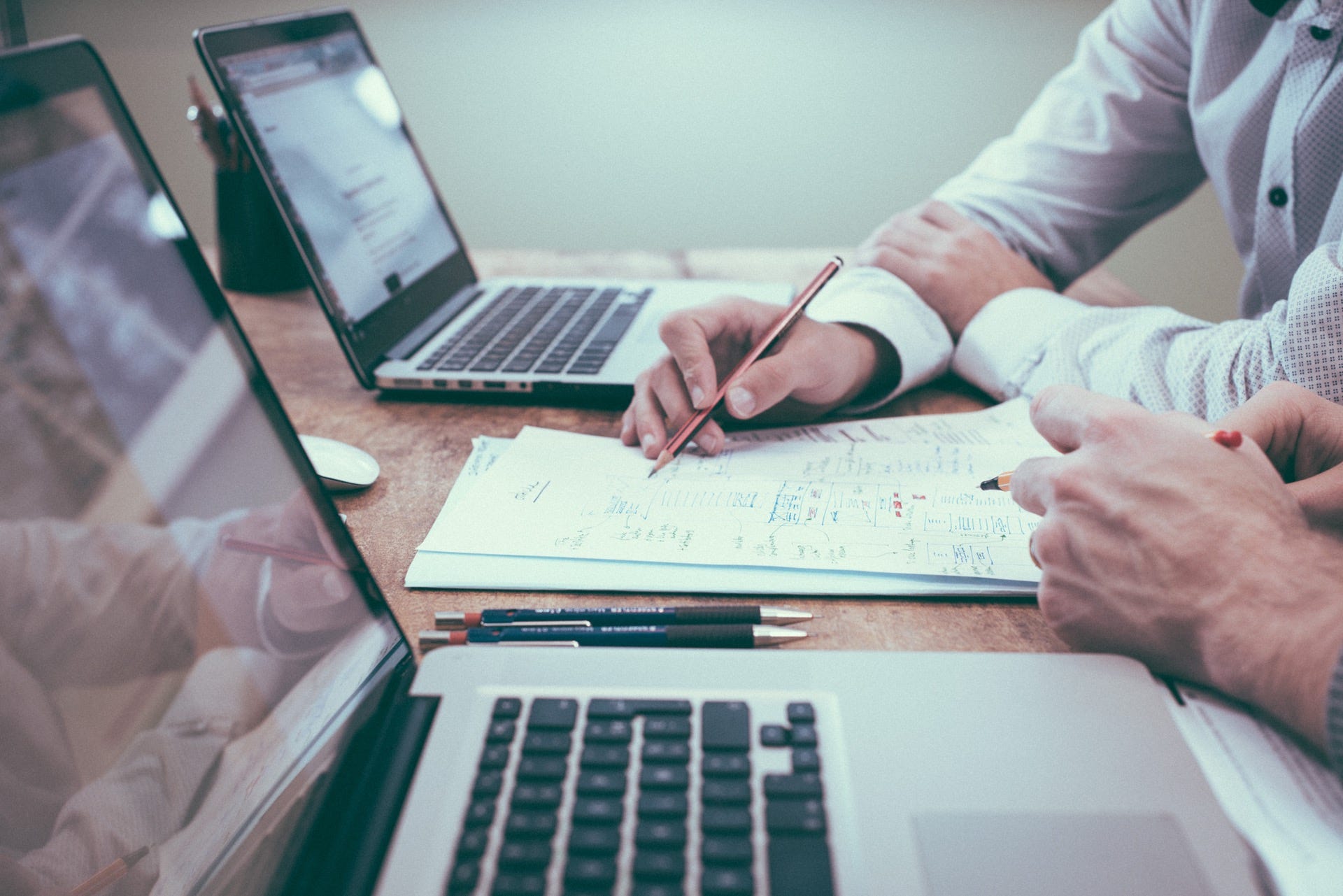 YMEYNOTE: Online Music Lessons
Take a look around my website and you'll find out who I am, what I do, and how to contact me. I'm excited to have you here! I provide online music lessons in music theory, beginner violin, beginner viola plus lots of free content for those who are looking to start their music journey.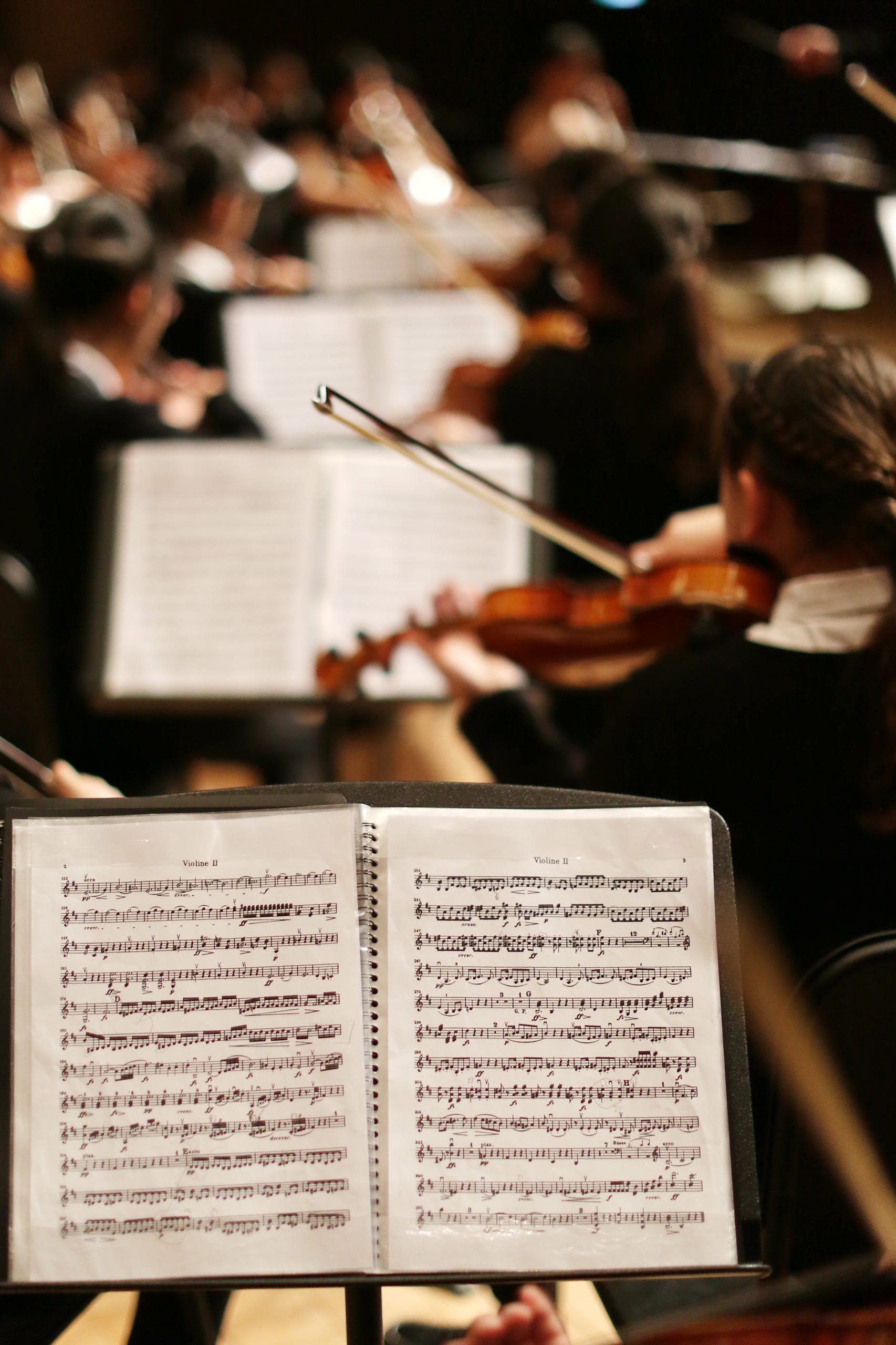 Welcome to YNOTE, your one stop shop for all things Beginner Violin and Viola, Primary to Secondary Classroom Music, Theory and Musicianship. Here you will find videos, worksheets, music and my own lessons helping you on your way to becoming the best musician you can be. And the best part about it? It's all free!
Access, download and print any of the resources at anytime, always 100% free.

For $20AUD per hour lesson, you can have one on one online tutoring in any of the above subjects. I teach ABRSM, AMEB, TRINITY Grades Prelim to 8 in Violin, Viola, Music Theory and Musicianship.
For $15AUD per half hour, I can also help with assignments and exam prep for Primary to High School music class.
Appointments
Make a booking anytime, right here on my website.
It's no secret—I love my work! But for me, real job-satisfaction comes from helping my clients to achieve great results. You can find more info about everything I offer, here. Let's discover what I can do for you!
Behind every person, lies a true story. Want to know more about who I am? Let me take you on a journey that's been anything but ordinary.